Webinar 16 January 2021 – Vascular malformations and overgrowth
Vascular malformations and overgrowth
Dr. Christianne van Nieuwenhoven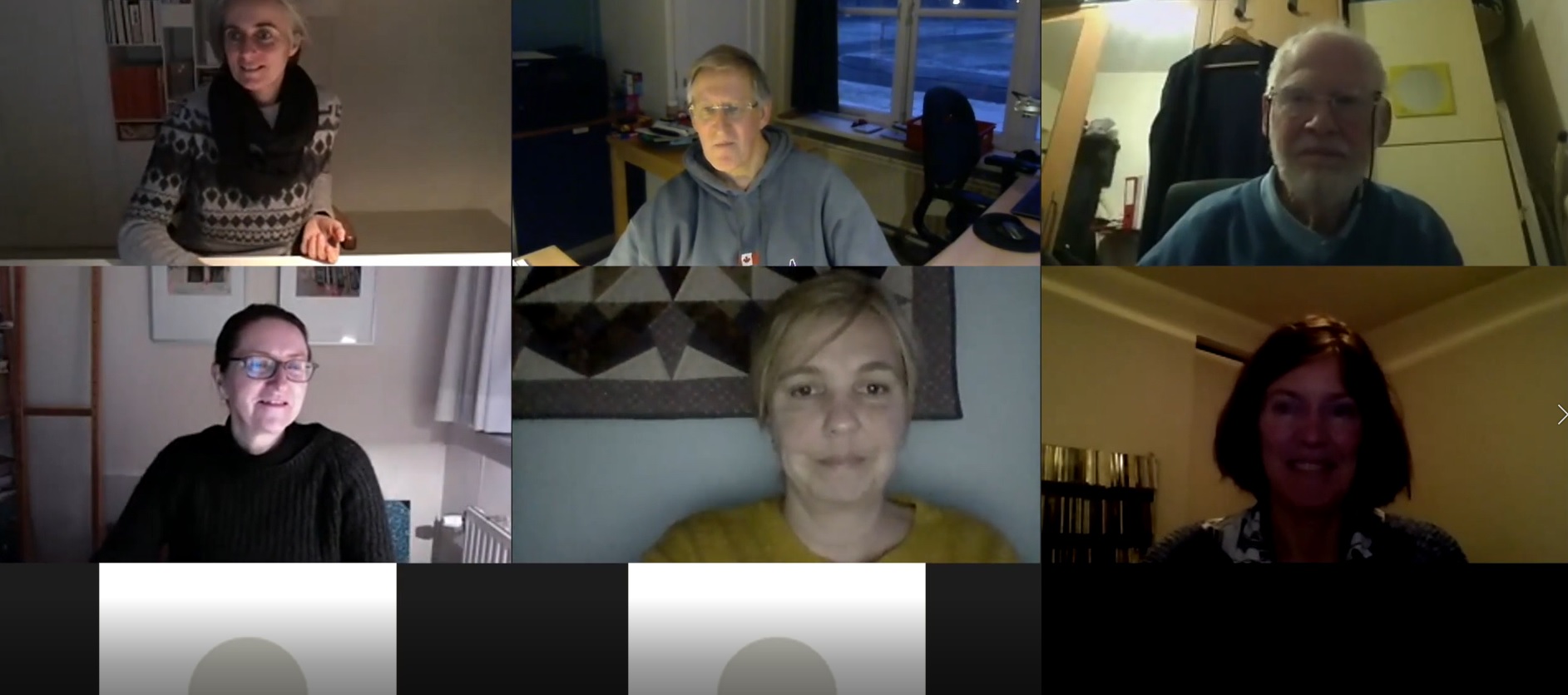 Treatment of vascular malformations and overgrowth
Christianne van Nieuwenhoven is a plastic surgeon at the Erasmus Medical Centre in Rotterdam. She is particularly specialised in hand surgery in children. This way she deals with vascular malformations. In the webinar, she talks about vascular malformations in the upper limbs and a number of syndromes associated with them. She discusses the treatment (often surgery) and the results.
Van Nieuwenhoven regularly consults with the WEVAR team (Working group Vascular Malformations) of the Erasmus Medical Centre (Rotterdam). This multidisciplinary team, which includes doctors with different medical specialties, discusses various patients with vascular abnormalities that are difficult to treat. The examinations carried out together with the interventional radiologist are also discussed. The team talks about how to best treat the patients.
Vascular malformations
According to the ISSVA classification, vascular diseases can be divided into vascular malformations and vascular tumours. Van Nieuwenhoven focuses on vascular malformations since vascular tumours occur only very rarely in the upper limbs (from the top of the hand to the shoulder). The different malformations are: capillary, lymphatic, venous, and arteriovenous malformations and CLOVES and macrodactyly. Possible treatments are: custom-made compression garments, surgical removal, sclerotherapy, embolisation and amputation. Several cases with photos are discussed.
Naming related to causative gene
Van Nieuwenhoven notes that the naming of various malformations is nowadays more related to the gene that causes it. For example, there is the group PROS (PIK3CA-related overgrowth spectrum), or the disorders that have a mutation in the PIK3CA gene, which, among other things, causes overgrowth. PROS disorders include CLOVES and macrodactyly. Klippel-Trenaunay and Parkes-Weber are now included in CLOVES.
No cure
"Vascular malformations remain tricky conditions," Van Nieuwenhoven emphasises. "Each individual case is different. As a doctor, you have to look closely at which anatomical structures are involved in the malformation. Sometimes it is very difficult to surgically remove a vascular malformation because you can also remove part of the surrounding tissue (e.g. muscle). The functionality of a limb can therefore deteriorate. On the other hand, a malformation can sometimes cause so much pain that its removal outweighs the reduced functionality of a limb. Amputation of limbs is also one of the possibilities because this sometimes results in a more pleasant life. Fifteen years ago, treatment consisted mainly of surgery, but with the advent of interventional radiology (sclerotherapy/embolisation), this also belongs to the possibilities with good results. "Malformations are something you will have your whole life," says Van Nieuwenhoven. "There is no cure. So psychological support is often recommended."
Video (members only)
Do you want to watch the video? Become a member and get access to all info on our website.