Members Conference 2020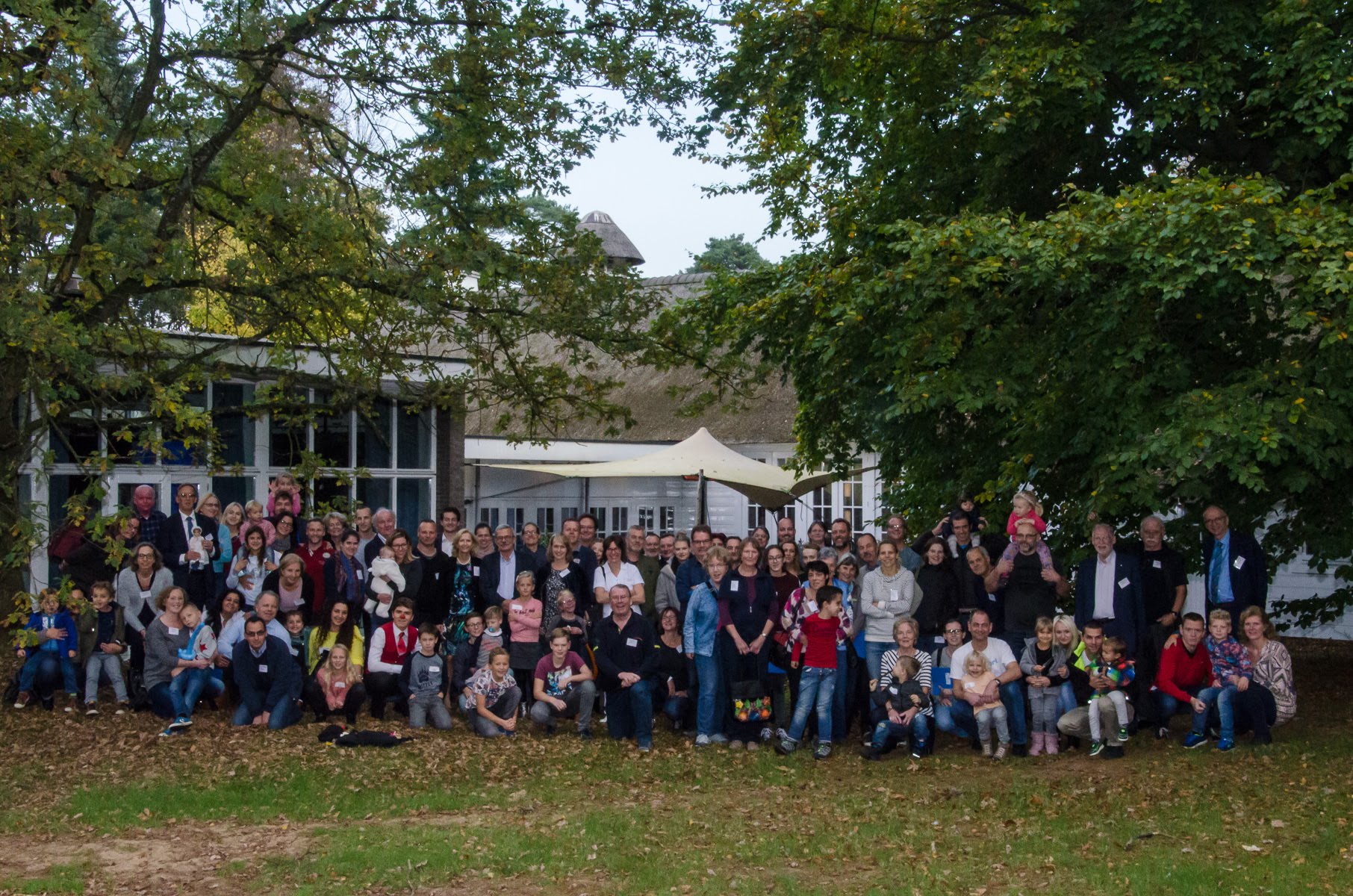 We are working hard on the organization of our global conference on 24 October 2020. The venue has been set and a few speakers such as Prof. Dr. Miikka Vikkula have also been confirmed.
For the siblings of a patient, we will organize a separate session, which will include the guidance of a psychologist, for example.
From the feedback on our conference in 2019, we received a number of new ideas and will try to translate these into sessions/activities.
But … which topics/activities would YOU like?
Do you have any ideas or would you like to organize something yourself? Let us know! Send an email to president@cmtc.nl and we will see what is possible.
Beware: due to the Corona/COVID-19 virus this can change!