CMTC-OVM Member Conference USA 2014
CMTC-OVM Member Conference USA 2014
Report CMTC-OVM Member Conference USA 2014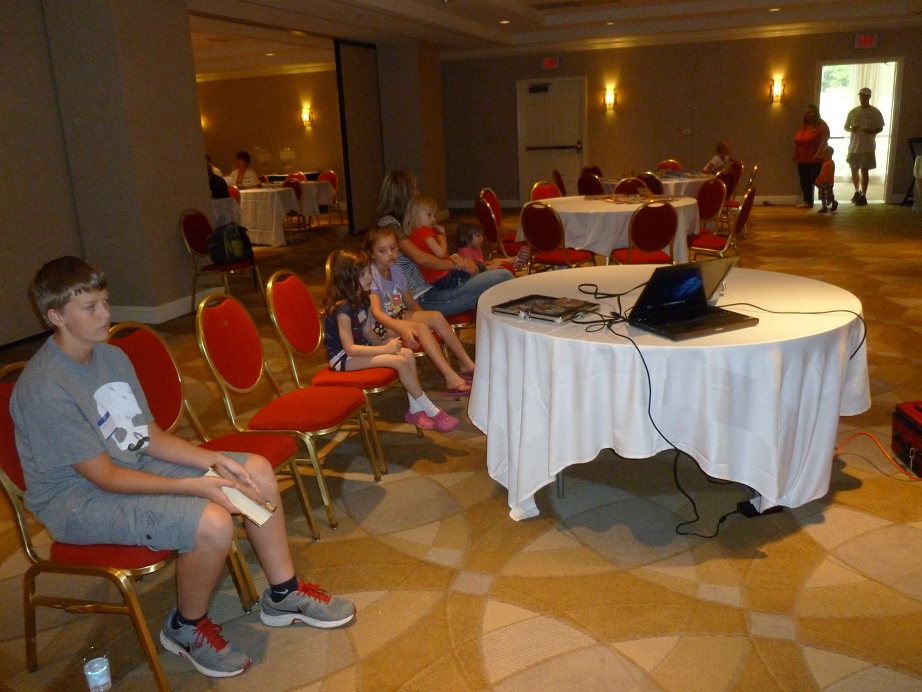 On July 5, 2014, the CMTC-OVM US organization organised its annual members' conference for the second time this year in St. Louis Missouri.
Becky Gallis, chairman of the CMTC-OVM US, opened with a brief welcome.
Prof. Dr. Suzanne Pasmans, professor of child dermatology (also a medical adviser of the Dutch organisation) at the Erasmus Hospital in Rotterdam, the Netherlands, gave a presentation about CMTC and other blood vessel disorders with examples of similarities and differences. She also performed free medical diagnoses. During her presentation, she also talked about the Dutch Huidhuis (www.huidhuis.nl).
Brandy James, the secretary of the CMTC-OVM US organization, focused her research on chronic suffering and the impact of taking care of children with rare disorders in family systems. A new concept this year was to accommodate families who had just had a medical diagnosis.
After lunch, Becky shared the mission and structure of the organization and talked about the new website.
The treasurer Tabatha Broussard discussed the financial status.
Andrea West, the fundraiser, gave her vision about fundraising activities. She did this via Skype because she could not be present herself.
Finally, the chairman of the Dutch organisation, Lex van der Heijden, shared the Dutch international mission, structure and finances.