Member Conference 2020
Member Conference 2020
Our Member Conference in the Netherlands will be organised differently in 2020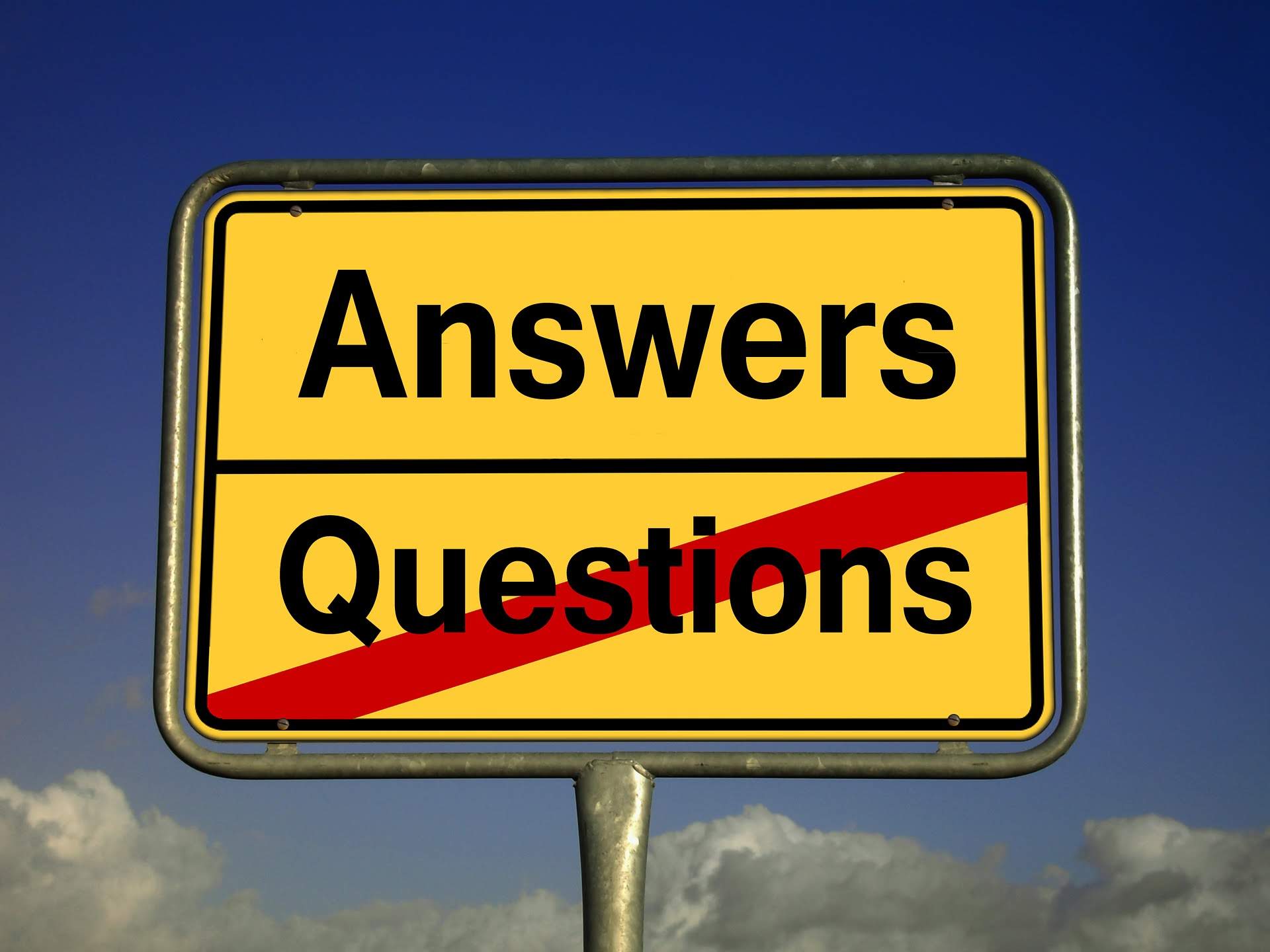 In principle, we have planned our worldwide Member Conference on Saturday October 24, 2020 in the Netherlands.
Due to the COVID-19 / Corona virus it is possible that our annual conference may not take place in the usual form where we really see each other. We have previously received requests from our foreign members to attend our conference online (via the Internet). Unfortunately, not everyone is able to come to the Netherlands.
We may be organizing our Member Conference 'hybrid'. This means that we come together, as usual, and online.
In any case, we will be offering our Members Conference online we also want to offer patients the opportunity to talk privately with our advisors. The confidentiality of medical data exchange is very important here!
Since we have members all over the world (such as in Australia but also in California USA) we have to deal with large time differences. We will try to set up the agenda in such a way that as many members as possible can attend our Member Conference live.
As usual, we also record the sessions so that members who could not attend can still see them later.
Our members will of course receive further information immediately. We will also share this information through our Newsletter. At the bottom of this page you can register for our Newsletter.
We will organize a survey around mid-July to identify what our members need.
Do you have ideas, wishes or would you also like to contribute? Then do not hesitate to contact us