Social media
Social media is an important medium for us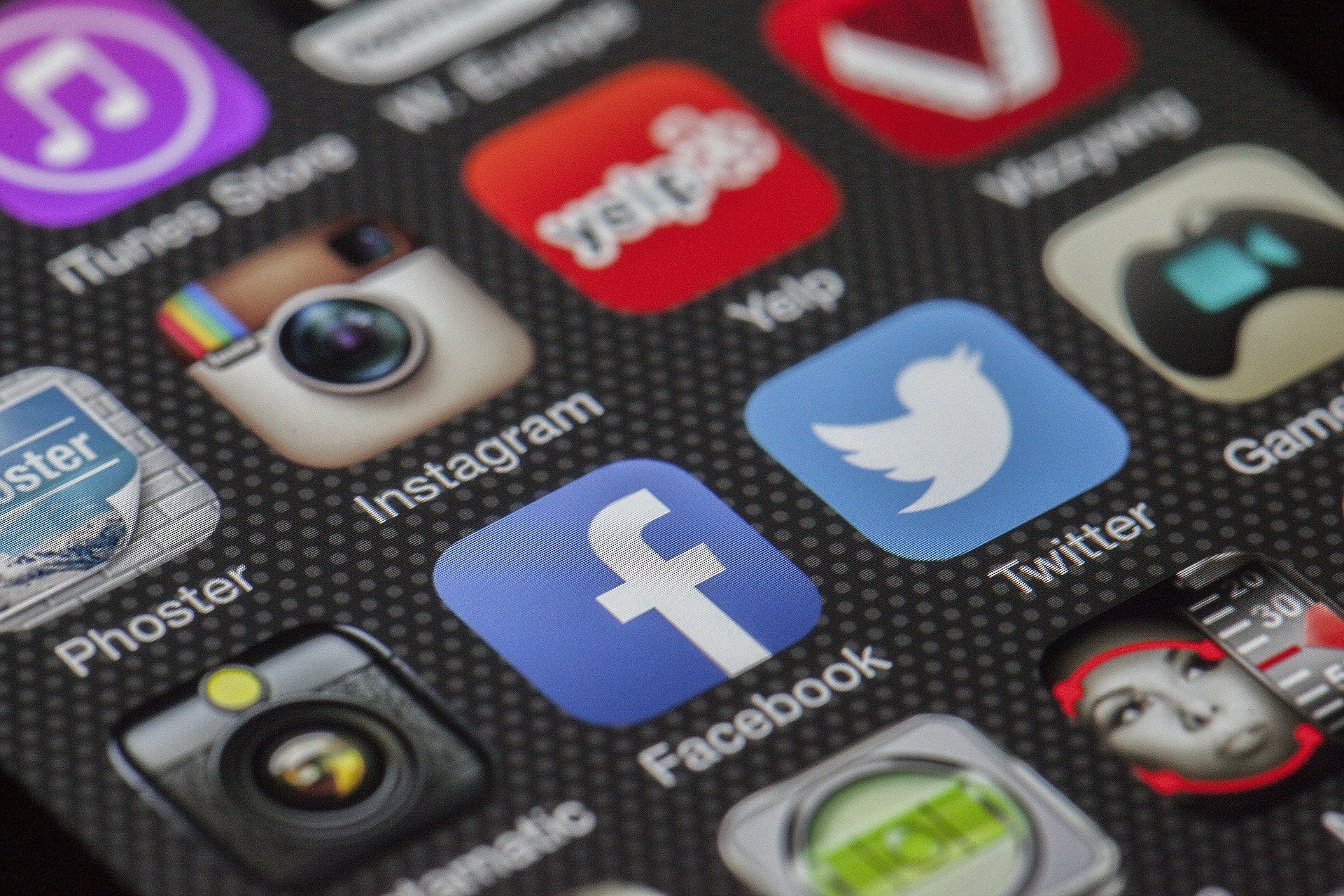 The CMTC-OVM organization uses 'social media' for various reasons.
Firstly, we want to increase our brand awareness to reach as many people as possible from various target groups worldwide. Secondly, we want to inform our target groups about activities, projects etc.
We use various 'social media' channels:
Facebook.
Twitter.
LinkedIn.
YouTube.
Instagram.