Prof. Dr. Suzanne Pasmans (Netherlands) – Medical advisor
Prof. Dr. Suzanne Pasmans (Netherlands)
Medical advisor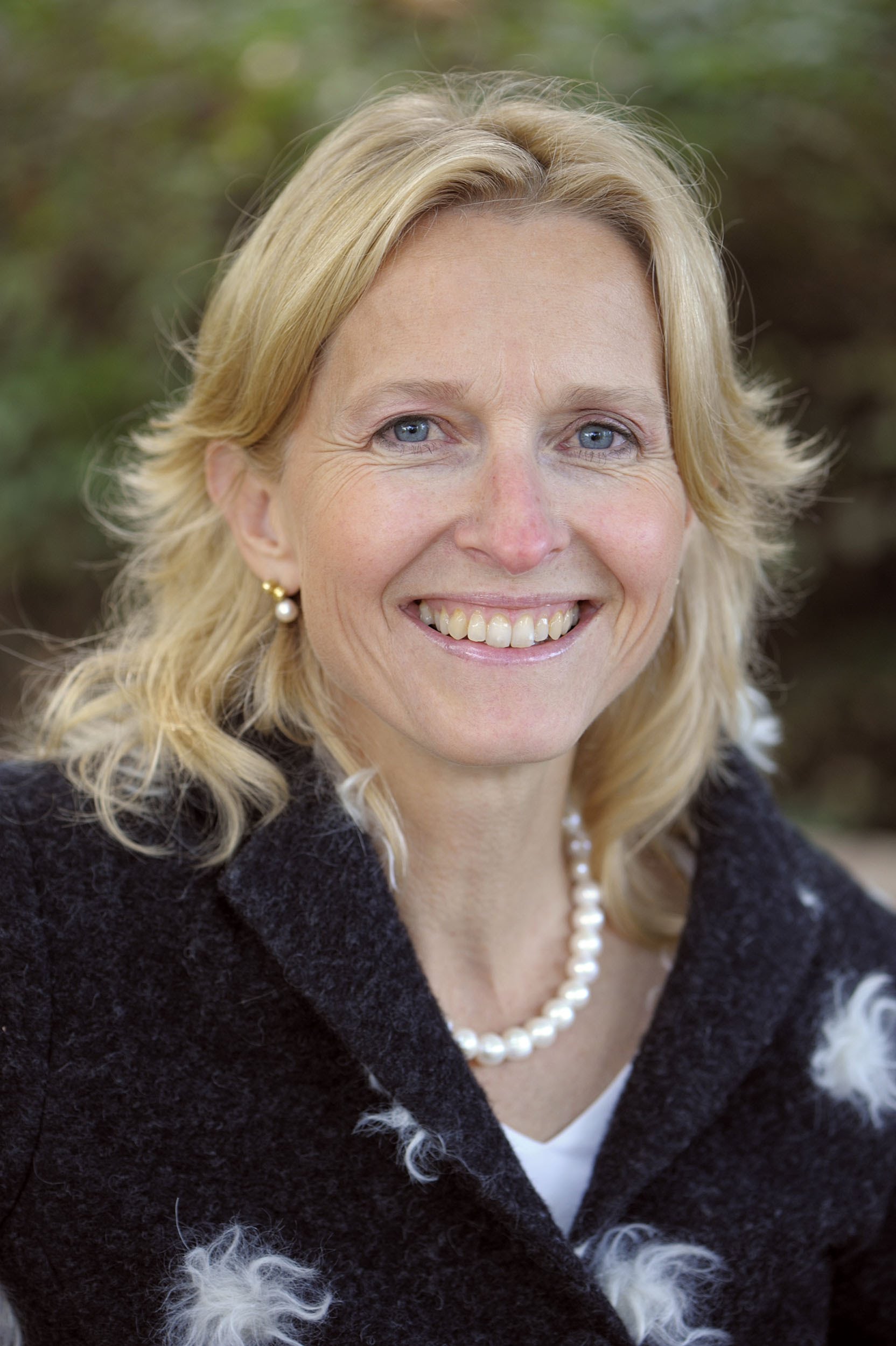 Suzanne Pasmans completed her medical training in Leiden and graduated cum laude. In 1996 she graduated from the University of Amsterdam on IgE -dependent histamine -releasing activity, and has a degree as an immunologist. At the Institute Curie, Inserm, Paris she studied molecular biological research.
In 2000 she completed training as a Dermatologist /Venereal in Utrecht. Subsequently, she went on to study at UMC Utrecht Wilhelmina Children and continued to focus on children's allergy and dermatology research done within the pediatric dermatology (especially food allergies, eczema, vascular abnormalities, congenital skin lesions).
She has also developed innovative care for children with skin disorders (for which she has received from the NPCF and prices in adds) and furthermore she is the initiator of the Digital Children Skin House: Skinhouse. She is president of the Children's Dermatology Group Domain of the Dutch Society of Dermatology and Venereology and operates within the guidelines developed for children with skin disorders such as Directive Skin and adolescent health, congenital nevi, and revision atopic eczema.
Since August 2013 she has been a professor of Pediatric Dermatology at the Erasmus Medical Center Rotterdam – Sophia Children's Hospital & Harbor hospital.