Japan – Ami
Ami (Japan)
Patient Advocate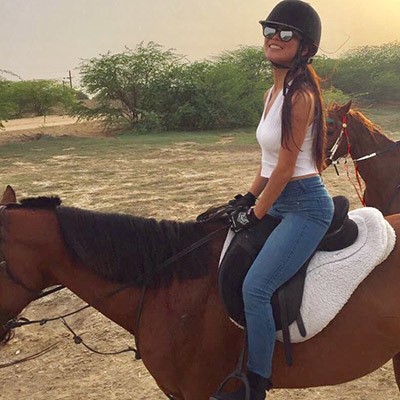 Hello, my name is Ami from Japan. I currently work for a world leading Executive Training company as a trainer where we help people to increase their confidence, communication, human relationships, leadership and stress management skills.
I was born with CMTC and from a small age this effected my confidence, since due to the rarity of the disease and the position of its appearance on my body, people would often stare and make comments. When I joined the CMTC Global family day in Holland many years ago, it was my first time to see other people who also have CMTC, this made me begin to feel safe to open up about myself and gain more confidence.
I am passionate about helping support other people that may be facing the same issues I have gone through, so please feel free to contact me!
こんにちは!
私はAmiと申します。現在米国トレーニング会社にて自信の構築、コミュニケーションスキル、人間関係スキル、リーダーシップスキルやストレスマネージメントをトレーナーとしてコーチングをしております。私自身、先天性大理石様皮斑を持っており、小さい頃は人と違ったものを持っていると周りから凝視され、とても辛い経験をしました。日本でも先天性大理石様皮斑は稀な病気な為に、幼少期は同じ病気を持っている人に出会うことも出来ず、悩みを共有し合える人がいませんでした。しかし、オランダのCMTC国際交流会にて世界中の先天性大理石様皮斑を持った人たちに出会った時に、初めて自分は1人じゃないと思えることが出来ました。私がこの病気を通して、自信の構築をすることが出来たこと、そして同じ病気を持っている人達のお手伝いをしたくこの活動に参加をさせて頂いております。ご自身、又はお子様が先天性大理石様皮斑を持っている方、一緒に悩みを共有し共感し合いましょう。是非お気軽にお問い合わせください。
Want to know more or have any questions?