Looking for new treasurer (the Netherlands)
Looking for new treasurer (the Netherlands)
Our treasurer is retiring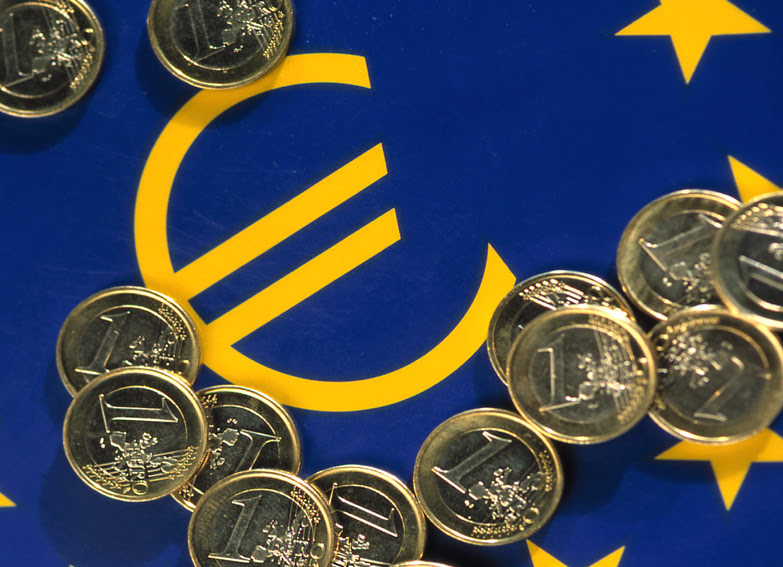 Our treasurer Jacob is retiring. Jacob applied for treasurer in the year 2014 after a call we made through a volunteer website.
He has not only helped our organization enormously with the professionalization of the financial administration but also in legal and tax areas. Thanks to Jacob, we have been able to automate a lot and outsource the necessary work, such as accounting and preparing the annual accounts. In addition, we also have a financial dashboard for our invoicing.
We are very grateful to Jacob!
We are looking for a new treasurer to join our international team. This may also be someone from outside the organization. Someone who not only wants to contribute his/her knowledge and experience but also wants to develop further in the international rare diseases world. Someone who wants to think along about policy, organizational development, and all kinds of other topics that arise.
The input of our volunteers not only changes the lives of patients and their families but also gives enormous satisfaction!
On our website you can find the profile of the treasurer role
It is important that you not only master the Dutch language but also that you master the English language. If you are interested, it is also possible to participate in (international) conferences.
Do you have questions and/or are you interested? Please contact us