Alexandra Haan – Treasurer
Alexandra Haan – Teasurer
Treasurer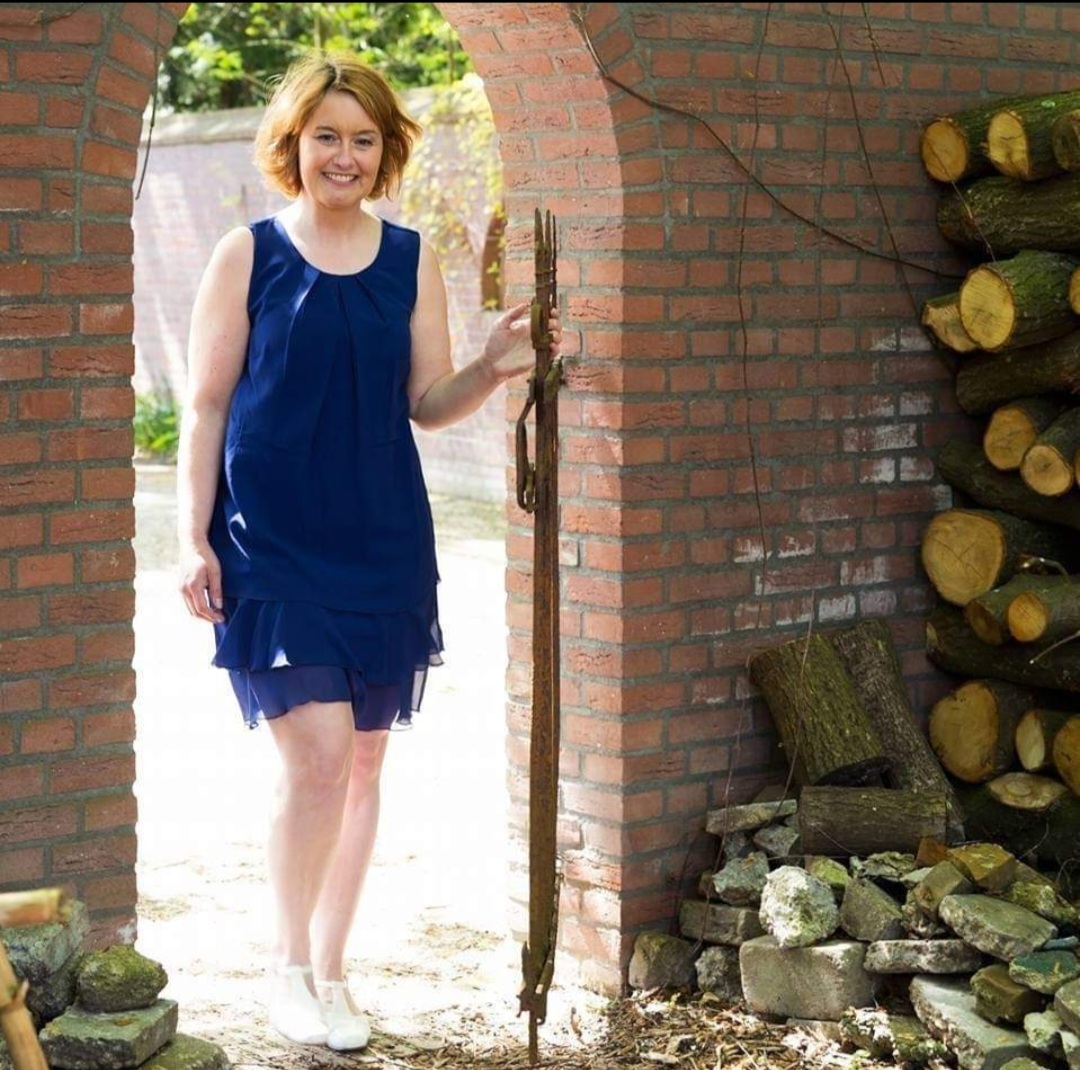 My name is Alexandra Haan and I am a single mother of two. My eldest has a venous-lymphatic malformation around his left eye, temple, nose, forehead, and in the skull, and my youngest has a developmental language disorder. We live in Dordrecht and have travelled a lot (to New York, Berlin, Boston) due to my eldest's vascular disease.
I studied Environmental Sciences, did a year of law school, trained as a director, finished with a self-written theatre piece about domestic violence, and trained as a child coach.
Day to day, I work as project leader and senior ecological consultor for an ecological consultancy and research bureau, where I try to manage 12 people.  In my free time, I enjoy reading, gardening and walking. I also like photography, baking, doing puzzles, listening to music, and doing outdoor sports. I do pottery, write children's books and stories, am currently busy putting together / writing a podcast, and enjoy playing board games with the children.
I'm really looking forward to being active in the organisation and getting to know the members.