Community voice
The voice of our CMTC-OVM community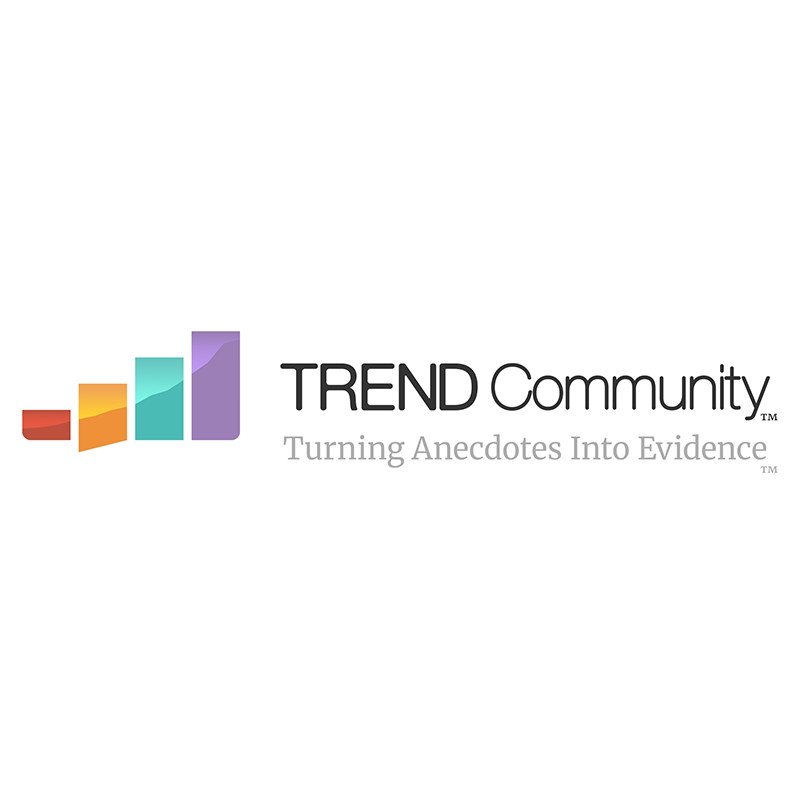 TREND Community is a digital health technology company.
Their mission is to improve the quality of life for everyone living with rare and chronic disease while accelerating the discovery, development, and delivery of new treatments. Using artificial intelligence, they analyze conversations on social media to better understand the experiences and perspectives of rare and chronic disease communities.
TREND was created by parents of a child with a rare disease who truly understand the wants and needs of patients and caregivers. Founders Maria Picone and Chris DeFelice had been working in digital health for nearly 20 years when their daughter was born in 2012 with Prader-Willi Syndrome. Their journey is the inspiration for TREND Community.
As the global CMTC-OVM community, we want to represent and amplify the voices of our community. We are often asked: What are the symptoms that matter the most to the patient? and what are the daily challenges that patients most need help with? Our closed Facebook group has had many valuable conversations that, if analyzed, may be very useful in answering these questions.
TREND will not have access to your personally identifiable information such as your names or usernames. They will only be granted access to the conversations so that they can analyze them.
The problem
Most rare diseases have no cure and limited treatment options. While one of the major challenges that innovators encounter is the lack of data about these rare diseases, there is a wealth of existing anecdotal information shared by patients and caregivers in their conversations on social media. However, it can be difficult to meaningfully extract these insights.
Possible solution
TREND analyzes years of conversations shared within social networks to quantify disease burden, disease management strategies, and possible unmet needs. They use these data to create a Community Voice Report that is shared back with our community for free.
What is a community voice report?
A Community Voice Report is an overview of what our community is talking about on social media. Its format follows the Federal Drug Administration's (FDA) patient input guidelines for Patient-Focused Drug Development meetings. It quantifies topics related to disease burden, disease management, and possible unmet needs discussed by the group.
How does TREND protect my privacy?
Names and usernames are not extracted with the conversation data and if personally identifiable information is mentioned in the comments, it is not included in our data analysis. The reports only include summaries of conversation data and quotes obtained with explicit permission. The output cannot be linked back to individual participants.
How does TREND community secure my data?
TREND Community secures your data with state-of-the-art, private cloud services. The security practices comply with current HIPAA, FDA, and GDPR guidelines. They take several technical and procedural measures to secure electronic personal health information (ePHI) transacted through the TREND CommunityTM platform.
Who owns the data?
Ownership of public posts or conversations from other social media platforms shared with TREND for analysis are subject to the social media platform's privacy policy, terms of service and other applicable policies. Participants who share data and experiences on the TREND CommunityTM platform give their consent for TREND to analyze it.
TREND Community owns the results of our analysis and all other data and output that we produce including our Community Voice Reports.
Where do the quotes come from?
All quotes were provided by consenting community participants through one-on-one interviews or online focus groups conducted on the TREND CommunityTM platform.
Names are not included to protect participant privacy.