Virtual nurse
Representation of a nurse of flesh and blood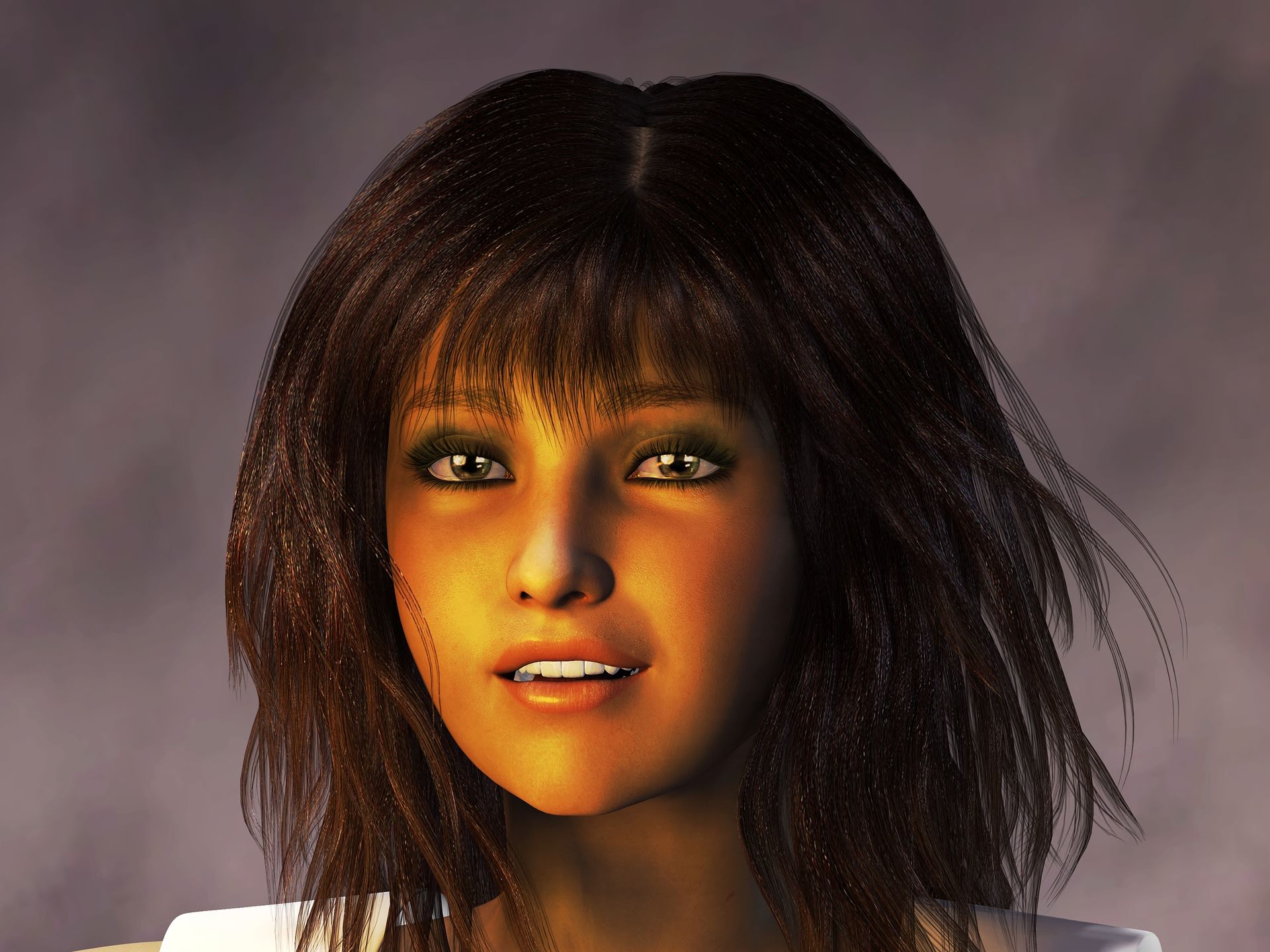 The Maastricht University Medical Centre (MUMC +) has been working in the digital care world for many years.
Dr. Josiane Boyne, researcher and coordinator heart failure Care, gave a presentation on the ' virtual nurse ', named Molly, which is being developed in the MUMC+ in collaboration with other organisations.
The number of people with a chronic condition will increase enormously in the coming years. This will have serious consequences if we do not take action now. Not only are the costs immense, but quality specialised care will no longer be assured. Josiane Boyne and her team are working on an ' avatar '. An avatar is an artificial (computer) representation of a person of flesh and blood.
She is convinced that we must now change course, and that the patient's role will change dramatically when the patient has more control over the health care given. Patients will receive personal help in the form of an avatar. Patients can treat themselves using artificial intelligence. Things like diagnostics and prescription for medications can be given by an avatar. Patients only have to visit the hospital when these services at home are insufficient.
Molly encourages patients to monitor daily weight and blood pressure, and provides personal advice on treatment. All responses and reactions that patients give are stored in a safe environment.  The system is self-learning and automatically adapts to the health needs of the patient. For example, when the patient is doing well, the frequency of the interactions decreases. The heart failure nurse in the hospital was able to watch and proactively act on topical symptoms and complaints to prevent worsening of the patients condition.
The patient can choose from a variety of training modules, can contact the health care provider directly, can set up a reminder system and also develop their own care plan.
A patient can also be ' live ' and have direct contact with a nurse or doctor. Josiane gave the example that a patient was walking in San Francisco and his doctor from the Netherlands could monitor his heart in real time (live).
Josiane and her team run up against the following problems:
Integration with existing patient systems is difficult.
Implementation is tricky because eHealth has not been widely accepted.
Quality assurance is complex.
Legal aspects: in particular liability (who in the chain is legally responsible).
A major advantage of the use of such tools is that necessity for the patient to travel is greatly reduced. The patient also quickly receives the needed help.
A downside to this method is that the patient is more often at home, and that more volunteer care is given at home. This can increase the load on a volunteer caregiver.