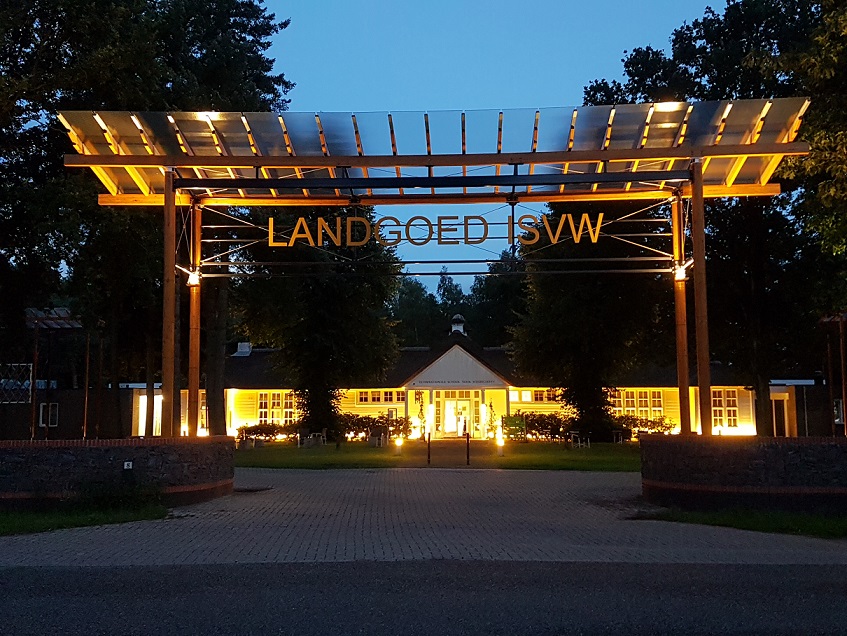 Patient Advocate training the Netherlands 2023
We have developed a training program for our Patient Advocates (PAs) who are active in many countries. In October 2022, we trained the first PAs in the Netherlands thanks to a subsidy from the Dutch government.
In 2023 we again received a subsidy for our project 'Patient Advocacy – the next step'. In October 2023 we will organize another PA training in the Netherlands and we will once again have a number of PAs from all over the world come to the Netherlands for training (we pay travel and accommodation costs).
This training is intended for (some of our) experienced PAs (who have already experienced our training) and also for new PAs.