VASCERN Conference 2021 – Paris
VASCERN Conference 2021 – Paris
Report VASCERN Conference 2021 – Paris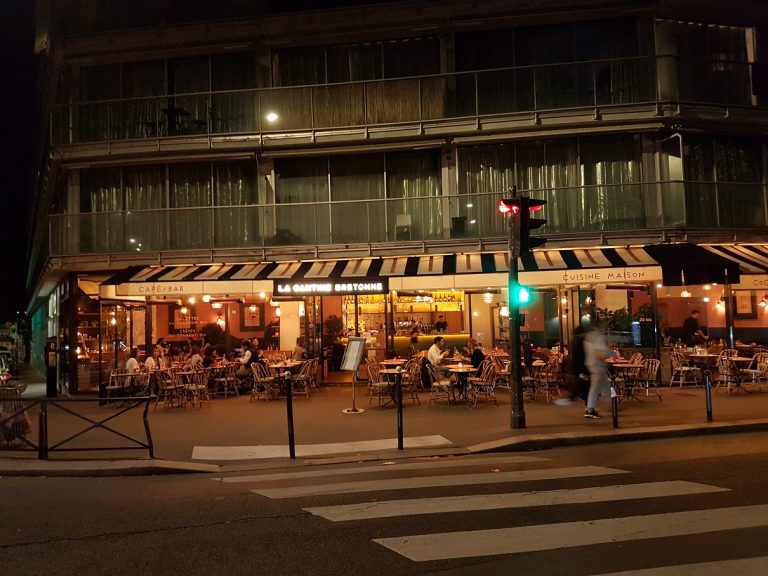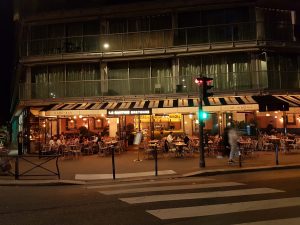 From September 7 to 9, 2021, the annual VASCERN congress was organized in Paris.
VASCERN is one of the European Reference Networks (ERNs) in the field of rare multi-systemic vascular diseases. We as an organization are affiliated with both the ERN VASCERN and SKIN.
All healthcare providers are part of recognized reference/excellence centers in their countries. These healthcare providers have developed extensive European collaborations through their specific rare disease networks. They joined this ERN to promote and strengthen European collaboration in the field of rare multi-systemic vascular diseases, by a communal and multidisciplinary approach to patient care with the aim of addressing challenges together.
Healthcare providers are committed to improving diagnosis, treatment and care for and with patients by taking advantage of all the opportunities and activities that VASCERN can offer.
The uniqueness of this conference is that physicians and patient organizations from all over Europe work together for over 2 days.
We made several new contacts with both physicians/professors and other patient organizations. Among other things, this resulted in 2 new medical advisors: Prof. Dr. Laurence Boon (Belgium) and Dr. Andrea Diociaiuti (Italy).
A total of 57 healthcare providers were present from 9 countries from  26 centers of expertise. In terms of patient organizations, 18 were present from 8 countries.
Registries update
Prof. Dr. Leo Schultze Kool has officially retired and he is, fortunately, continuing to work hard on the development of databases ('registries') for vascular malformations.
VASCERN aims to build registries of rare vascular diseases and make already existing registries accessible by using the FAIR principles.
The FAIR data principles are a set of principles used to make data Findable, Accessible, Interoperable and Resuable, or FAIR. They also provide the guidelines for good scientific data management and stewardship to maximize the use of valuable research data by the scientific community.
The current schedule is for the project to be completed by September 2022.
Contributions ePAG in VASCERN
Several ePAGs (European Patient Advocacy Groups) are active within VASCERN. For example, within VASCERN we participate in the VASCA working group. Following is a summary of some of the activities of the VASCA working group:
Building a network within the vascular community.
Integration into national healthcare systems, linking and networking between research, expertise centers and patient organizations at the national level.
Development of 'patient pathways' (*1).
Development of Do's and Don'ts.
Contribute to the development of the Pills of Knowledge.
*1 Patient Pathways aims to improve the care and management of patients with rare diseases. They include the "red flags" that may lead to suspicion of the disease, how to reach a definitive diagnosis, and recommendations for management and follow-up. They are a very important tool used in defining the best patient care.
Patient Journey CMTC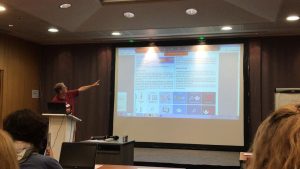 The European Organisation for Rare Diseases Eurordis has developed a template for creating a patient journey. We have used this template extensively with the family.
During the second day of the conference, the patient journey was also discussed and it turned out that we were one of the first to develop a patient journey. Lex then presented the CMTC patient journey.