USA – Amanda Starkey
Amanda Starkey (USA)
Patient advocate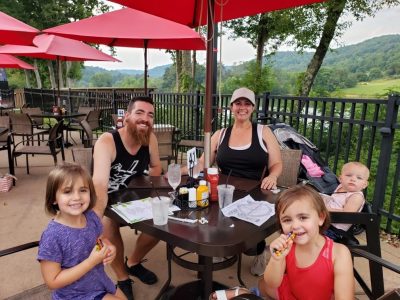 I am an Industrial/Organizational Psychologist and mother of a young child with CMTC from Michigan, USA.
I work as a technical assistance liaison for a mental health advocacy program called SOAR (SSI/SSDI Outreach Access and Recovery). We provide technical support and training for mental health providers, homeless serving agencies, family members, and clients looking for assistance with the SSI (Supplemental Security Income)/SSDI (Social Security Disability Insurance) disability application process. Since 2010, I have helped over 250 people successfully apply for disability benefits, and have trained countless professionals and family members looking to assist people with disabilities. I am passionate about advocating and finding solutions for people with disabilities. I look forward to engaging with individuals and families affected by CMTC and OVM in the US!
Want to know more or have any questions?