Canada – Jodi Tung
Jodi Tung (Canada)
Patiënt belangenbehartiger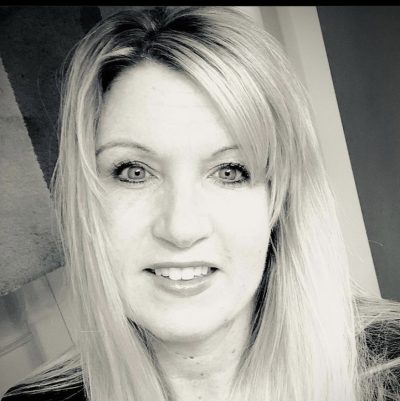 My name is Jodi Tung and I live in beautiful British Columbia, Canada. I have been a social worker for over 20 years, a Board Director for various non-profit organizations for 10+ years, a coach/mentor and most importantly, a mom to two very special humans. My son was diagnosed at birth with classic CMTC in 2007. I was given a piece of paper with his diagnosis and told to go love him 'like a normal child'. The rest is a story I do not regret, but truly a journey I do not wish upon another individual or family.
I am incredibly grateful for Lex and the CMTC-OVM worldwide organization. My goal as a patient advocate is to give back to the CMTC-OVM community by encouraging individuals and families to connect to necessary supports and to assist them in navigating through the journey of having a rare condition. Feel free to contact me!
Want to know more or have any questions?