Georgia – Prof. Dr. Tinatin Tkemaladze
Prof. Dr. Tinatin Tkemaladze (Georgia)
Patient Advocate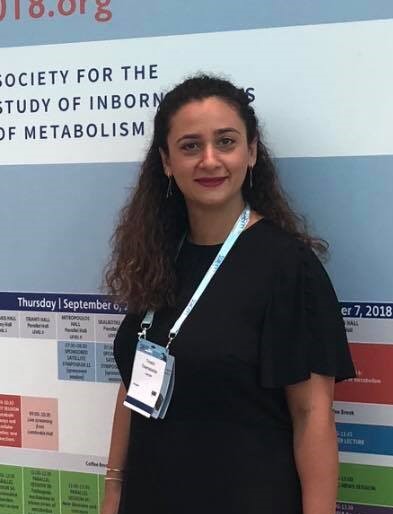 Prof. Dr. Tinatin Tkemaladze is the head of the Department of Molecular and Medical Genetics at Tbilisi State Medical University (TSMU), as well as consultant clinical geneticist at several major pediatric hospitals.
Tinatin has special interest in inherited metabolic diseases presenting as childhood neurodevelopmental disorders and syndromes with dysmorphic features. Over the last several years Tinatin has received multiple educational scholarships from European Society of Human Genetics (ESHG) and European Cytogenetics Association (ECA), she is a co-author of several peer-reviewed books and translator of several licensed textbooks in genetics into Georgian language. She has been invited as a speaker on several international conferences dedicated to rare diseases. Tinatin is a PI of the clinical study on biomarkers of rare diseases.
She is a member of scientific-advisory board at FDNA and an active member of ESHG, ECA, SSIEM, EPNS, IBRO and FENS. She is absolutely passionate on diagnosing patients with rare diseases and ending their diagnostic odyssey.
Want to know more or have any questions?