Our events in 2023
Our events in 2023
We organize additional events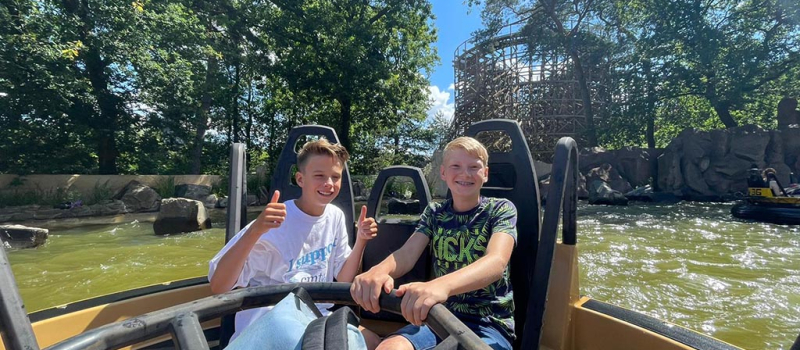 During our global membership conference in 2022, we identified the needs of our members, among other things. One of the things that came out of this is that people would like more mutual contact moments.
These are important signals that we have started working on.
We are organizing our first Dutch Spring Meeting in Avifauna on Sunday 21 May.
More information and registration       Beware: this will be an event in the Dutch language (such as the guided tour).
During the Family Day on Saturday, July 1, 2023, we will also offer several contact moments in addition to the usual joint lunch.
More information and registration
Our members conference will again be more than 1 day this year (October). We did this as an experiment in 2022 and it went well. Saturday evening and Sunday morning offer many extra contact moments.
More information currently not available
We will also organize an extra event for the group of young adults.
More information currently not available
Local activities per country
One of the activities of our local (= by country) Patient Advocates is to bring together people with vascular disease, their families and healthcare professionals.
An option is, for example, to get together in a local venue and meet each other. We have budgeted for this.