Eurordis 2008 – Copenhagen
Eurordis 2008 – Copenhagen
Report Eurordis 2008 – Copenhagen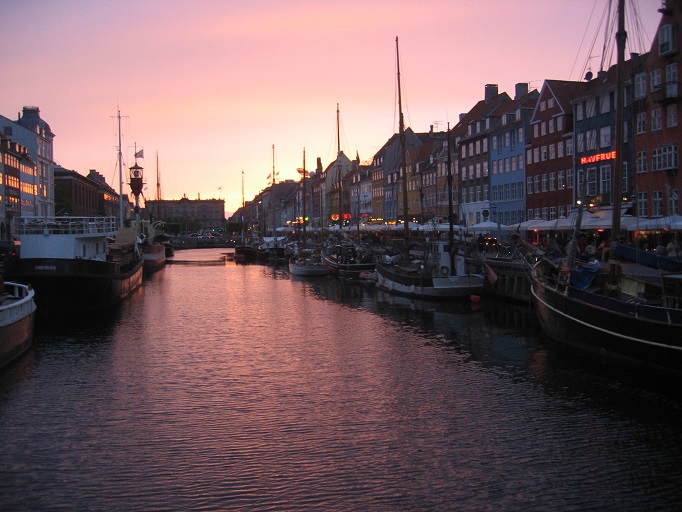 Lex van der Heijden represented our organization at the annual Eurordis meeting.
Each year this meeting is held in a different European country and this year it was the turn of Copenhagen, Denmark.
The meeting was held on the 16th and 17th of May at a conference center, and was attended by approximately 140 people (in particular patients' representatives) from many countries outside Europe. There were also representatives of the European Commission, researchers, and doctors in attendance.
At present we have two members in Denmark and we managed to meet one of these
families. They had many questions and will visit Dr. Maurice van Steensel in Maastricht for a free medical examination.
One of the Eurordis staff heard of this service (i.e., free medical examination in the Netherlands for CMTC members) which appears to be unique. They asked to interview me, and this interview to be published in the Eurordis newsletter. When it is published, it will be included in our CMTC newsletter.
One of the presenters, Yann Le Cam, presented the results of a study conducted in Europe on access to care.
This study showed that healthcare professionals often reject patients with rare diseases. The main reasons are:
The appearance of the patient.
The disease-related behaviors.
Communication problems.
Another part of the research focussed on access to medical services per country. In Europe, significant differences were found here.
The Netherlands had a very good score!
Conclusion: there is still much work to do! Members of organizations for people with rare diseases also play an important role here!